Fitness That Prepares
For Everyone
Our priority is to keep our friends around us as we all train productively and safely in a fun, friendly environment.
We also train in various martial arts to include, Greco Roman, clinch fighting, and American wrestling. To develop a well-rounded fighter we also include the striking arts of Muay Thai, Boxing and Kickboxing which we incorporate into our MMA classes.
Our school offers instruction in Brazilian Jiu Jitsu, Self-Defense, Wrestling, Muay Thai, Kickboxing, & MMA. Classes are available for groups and private instruction.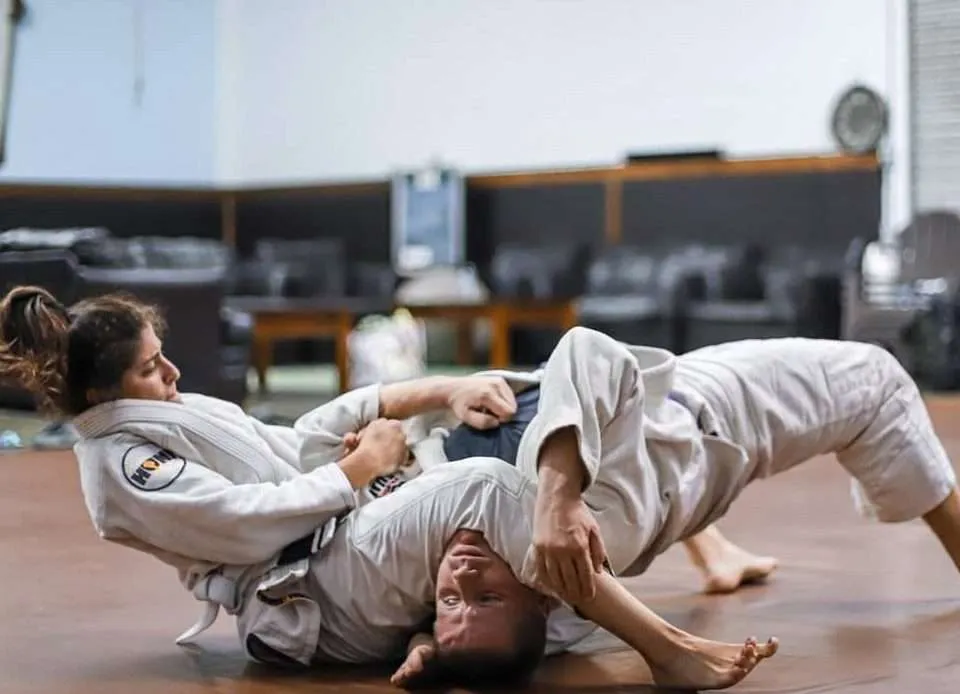 Our Classes
First Class Free
Stop By Sometime
Locals & Tourists alike welcome